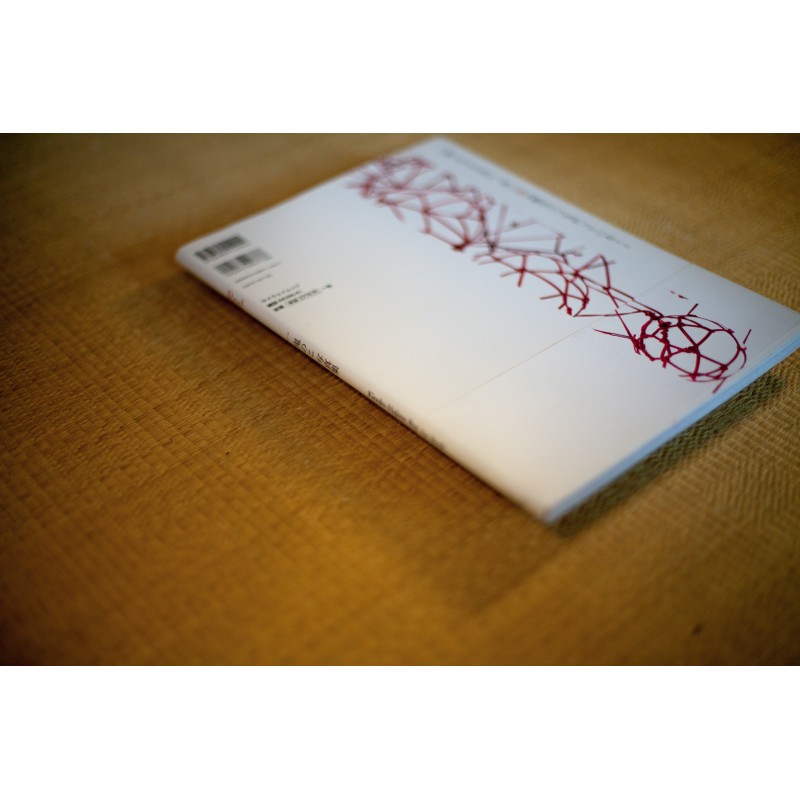  
Red - Kinoko Hajime
"Red" is the first  photo book fromo the "Red" series, in which Hajime Kinoko colors the white world red with his artistic kinbaku vision.

Book includes unpublished works, red photography scenes, and photos/descriptions (Japanese/English) of the "Red" exhibition held in Jinbocho for only three days.

This book is now out of print, and only the "Perfect Red" can now be found.
Toutes nos cordes sont sélectionnées à la main.

Livraison en colissimo suivi

Satisfait ou remboursé!